Apúlia Scout Centre
ACE is the prime location for scouting activities. Activities in the countryside, in the village, trails, raids / hikes in the surrounding area are just some of the many things you can enjoy.
More about ACE
A place privileged by nature.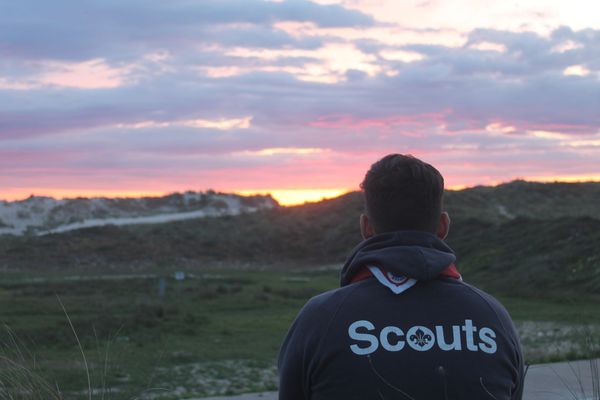 Located by the beach in Vila da Apúlia, Esposende municipality, Braga district. Enjoy the beauty of the North Coast Natural Park, particularly the estuary of the river Cávado, know the local culture, unique in the world, archaeological, museums, churches.
More about Apúlia
Out-door or in-door camping. Well equipped.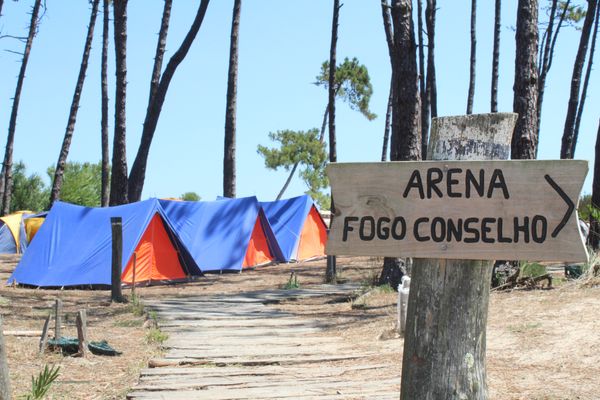 Whether for enjoying the shade of the pine trees in the tent or for activities with sand on the beach. You also have at your disposal a camp with place for council fires, barbecues and chapel.
See photos
Make your reservation now!
Booking your place to perform your activity in Apúlia Scout Centre is simple, see our reservations page.
Reservations »
Activities
Environment Activities
With our Environment activities you will be able to better understand the environment and get to know the nature and richness of the Litural Norte Natural Park, in which ACE is located.
Activities in the Community
The activities in the Community will take you to know the history, culture and customs of Apúlia Village.
Scouting Activities
With Scouting activities, you will be able to put into practice the scouting technique you learned in-doors!